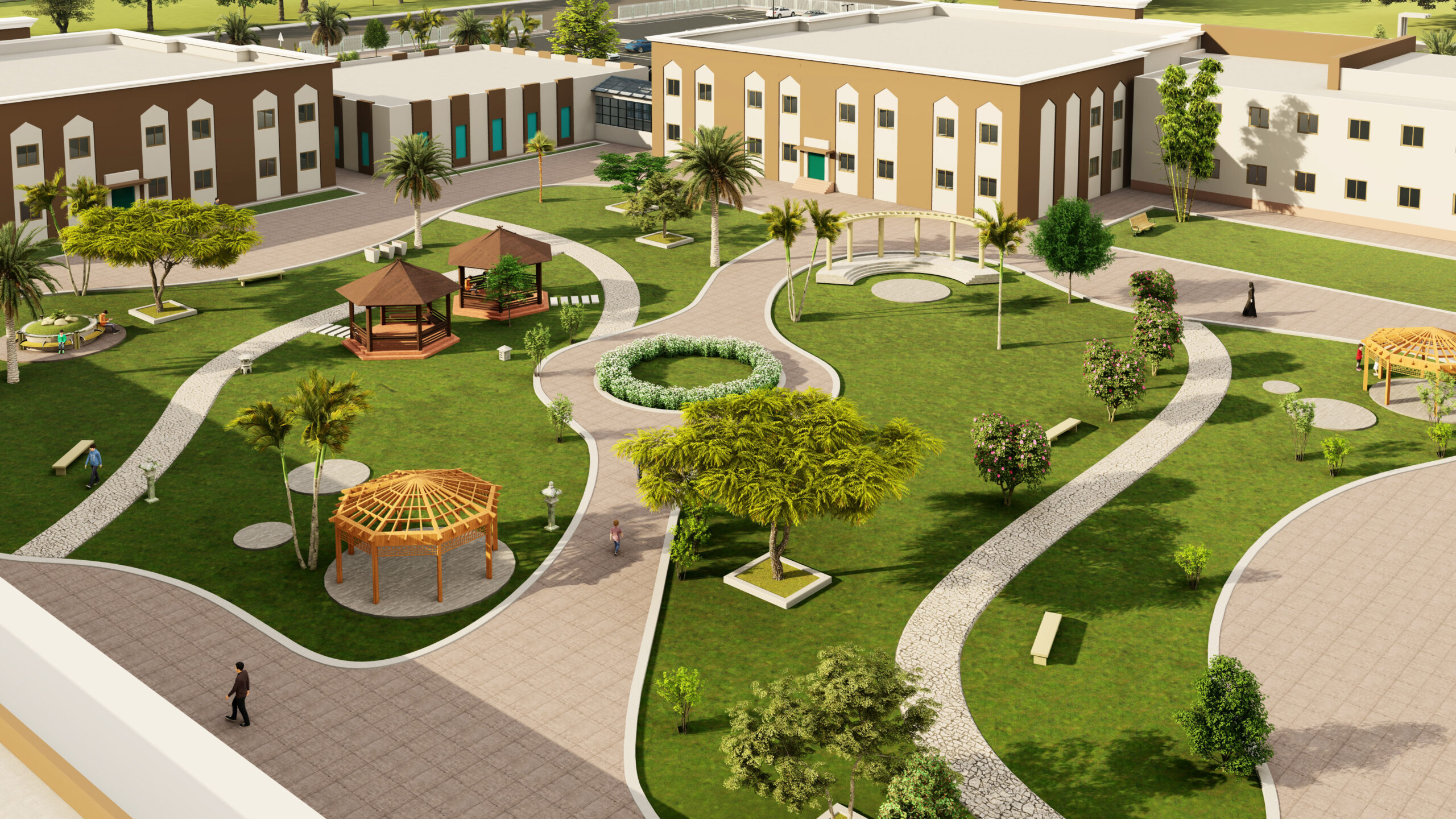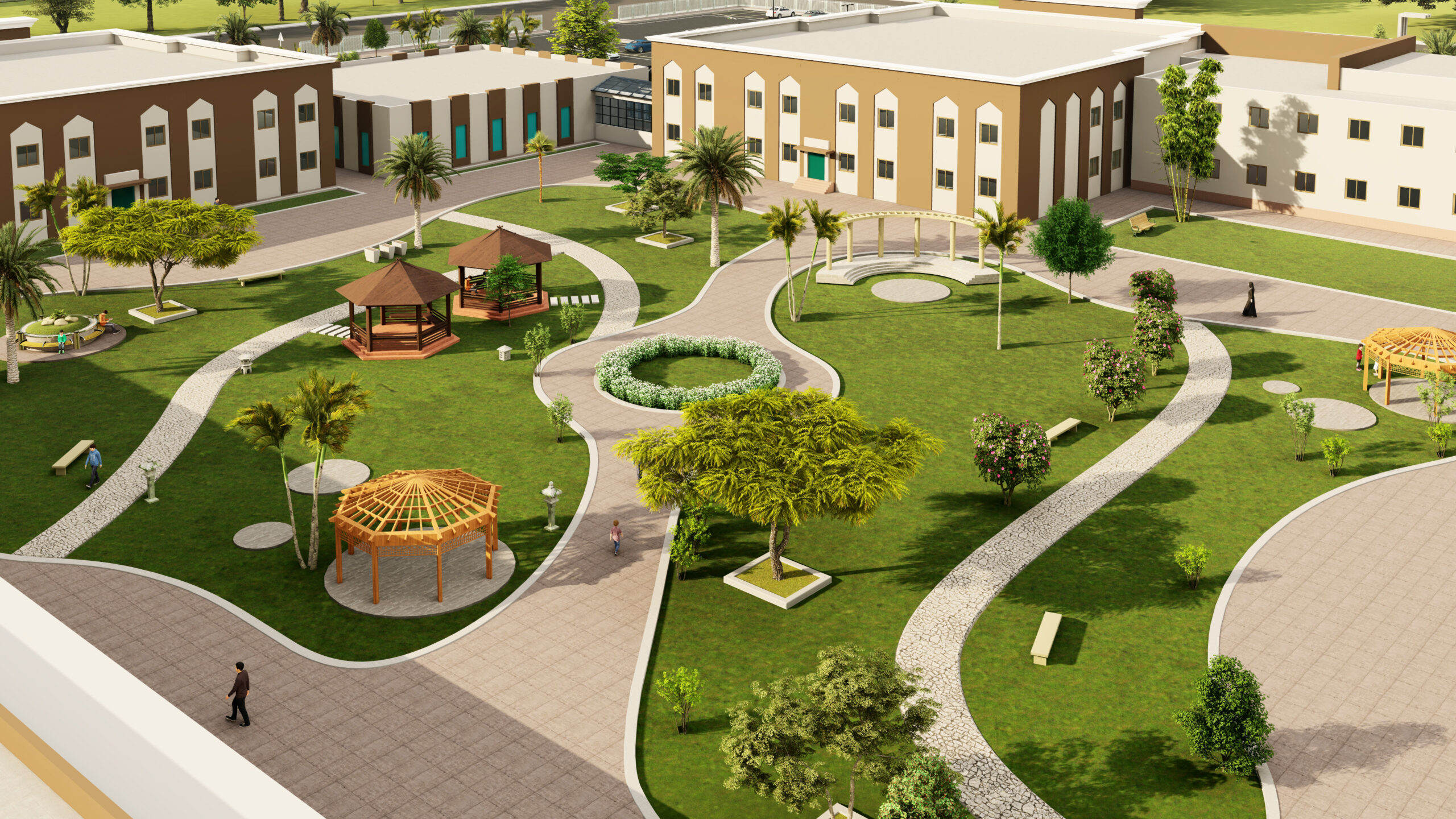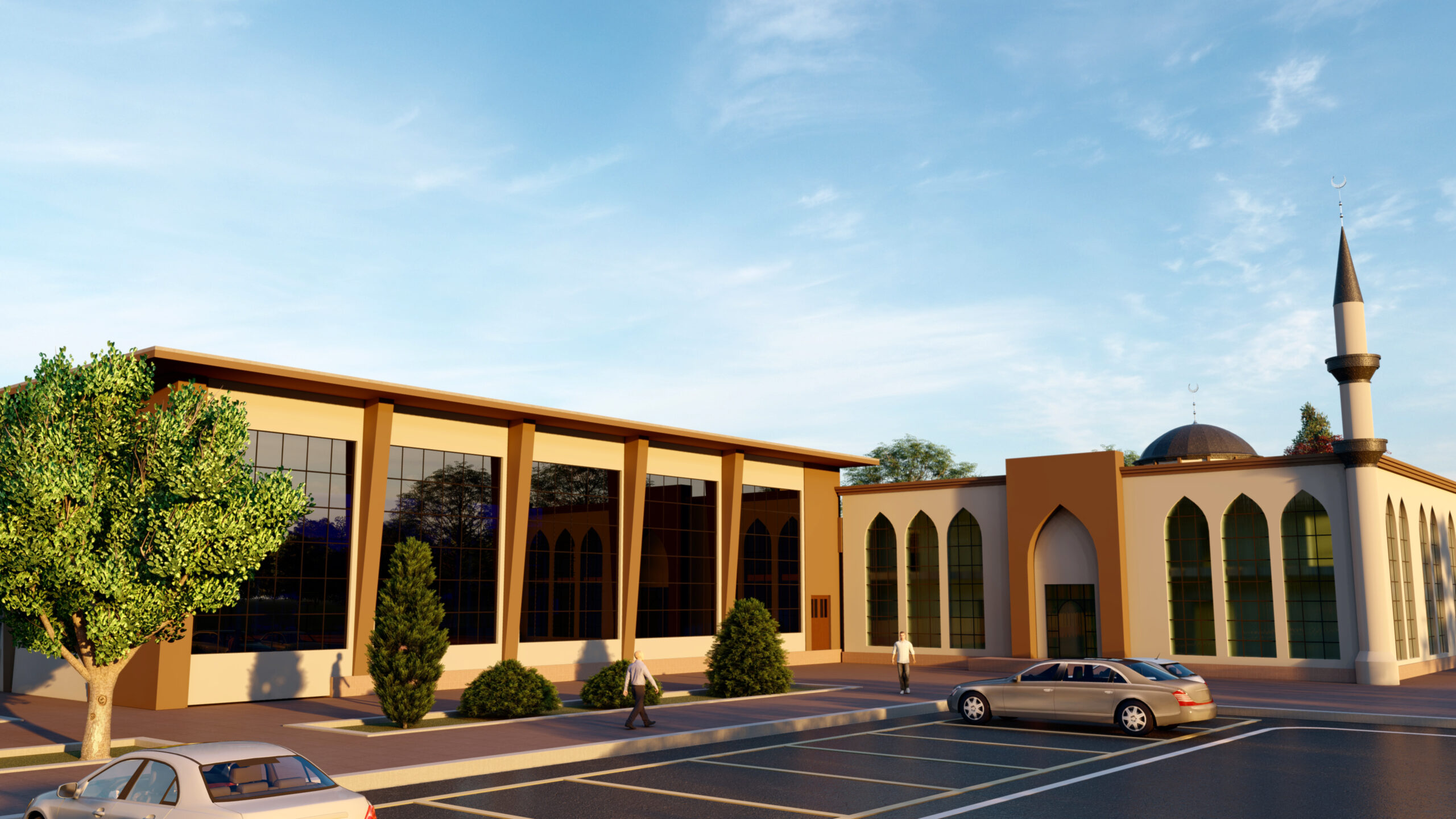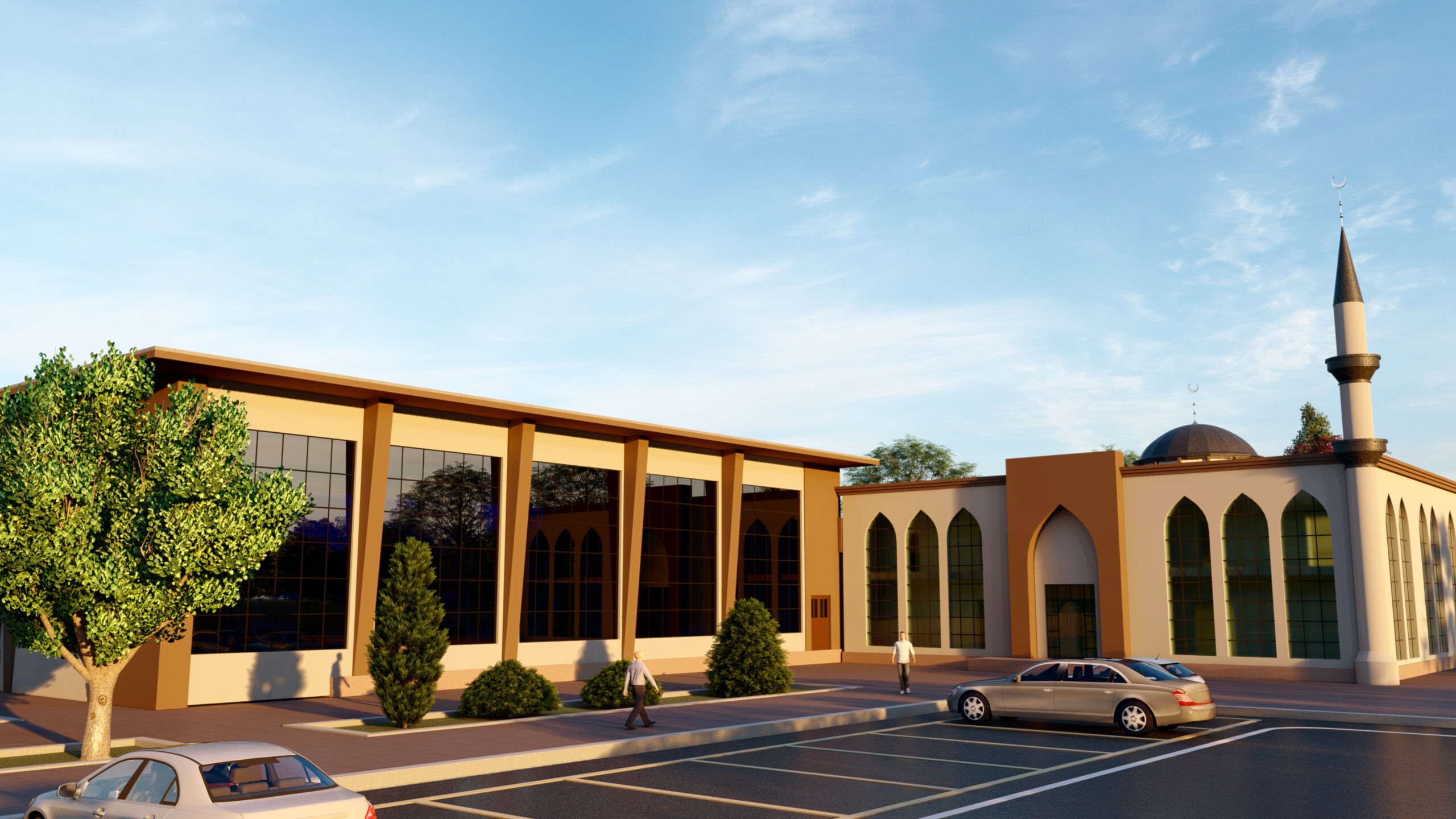 Watch how RA upheld Islamic Education during the Pandemic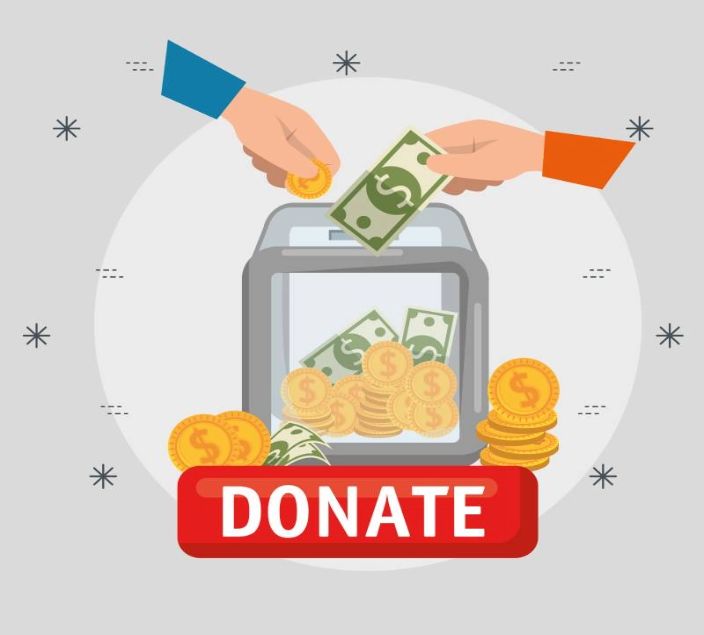 Some of our students at Renaissance Academy have bright futures as successful Muslims, yet do not have the immediate funding to pay for school. We are requesting your generous support to fund scholarships for such deserving students.
Muhammad, peace be upom him, said: "Charity does not in any way decrease the wealth and the servant who forgives, Allah adds to his respect; and the one who shows humility, Allah elevates him in the estimation (of the people)." (Muslim)
For our Fundraising efforts, you can help us in two ways: Donate to school operations to uphold and maintain our efforts, and donate to our Scholarships program for students in need (this scholarship is zakat eligible).
Enrollment Fees are a separate category and only temporarily placed here while we update the website.